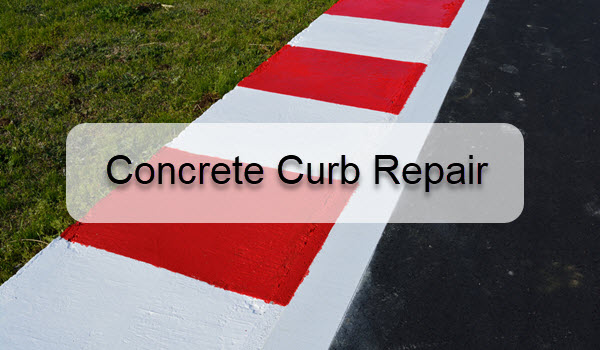 Concrete Curb and Sidewalk Repair Services
Keeping your curb repaired is as important as your driveway or parking lot in top shape. Wear and tear on the concrete curbs occur more frequently and can cause damages to vehicles or pedestrians.
We understand this and are here to help. Our services include installation of concrete curbs, sidewalks as well as small to large repair jobs for flooring and contractural work. We also install curb stops across parking lots and can get the job done at a fair price.
Jackson Enterprises services the Montgomery County area, Floyd and all along the I-81 Corridor from Salem through Wytheville for curb repair service and installation. Contact us today for a quote.
Virginia State Licensed and Insured, BBB A+ Contractor Rating.