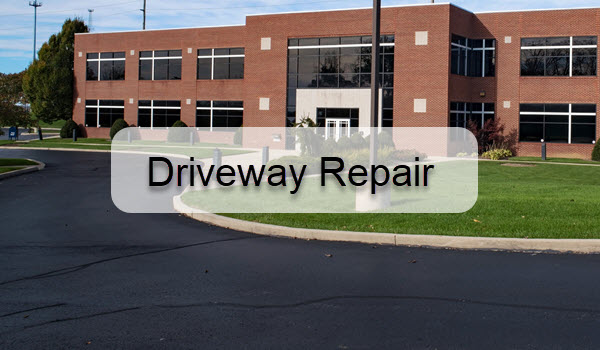 Driveway Sealcoating and Asphalt Repair, Fast Patch Work, Crack and Pothole Filling
Locally owned and operated, providing the Christiansburg area with quality work for nearly 20 years, Jackson Enterprises utilizes the latest technologies and machinery for top quality driveway repair, seal coating, crack repair and blacktop services.
We service Montgomery County, Salem, Roanoke, Floyd and others along the I-81 corridor at a reasonable price.
Keeping your driveway or parking area in top shape is important to homeowners and businesses. It creates a pleasant environment from the street and driveway maintenance will help you avoid costly repair work of new asphalt pavement.
We use the very latest technologies and processes to fix holes, patch and repair asphalt issues fast and at affordable rates.
Water damage, snow and ice, hot sun and simple age and use will make your driveway look old, crack and deteoriorate. It is important to act quickly to repair the damage, before it worsens and requires a driveway replacement. We also fix or install sidewalks, curbs and edging to help your property safe and looking clean & new.
Contact Jackson Enterprises today to get a free quote for your driveway, walkway, surface areas or parking lot upkeep and repair needs today.