Contact Jackson Enterprises Today for a Quote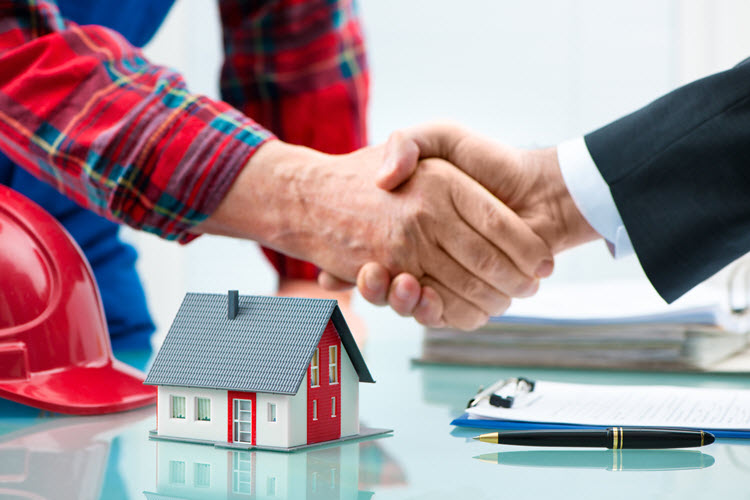 Please submit your information here for a quote with a general description of services requested and a timeline for your project.
We service both commercial and residential clients in Christiansburg and Montgomery County, Salem, Floyd and all along the I-81 corridor for driveway repair, concrete and curb maintenance, asphalt and parking lot sealant and line striping, facility maintenance and building repair services, snow removal with year-round maintenance plans available, home additions and renovations, appliance installation and removal, kitchens, countertops, cabinets, bathrooms, basement expansions, decks, sunrooms, porches, and general repair services for plumbing, electrical work, drywall and more.
We customize our work to specifically fit your standards at an affordable price and look forward to exceeding your expectations. Call us or submit your contact information today for a no-obligation quote for your next project.
BBB A+ Rated Contractor, Virginia State Licensed and Insured.