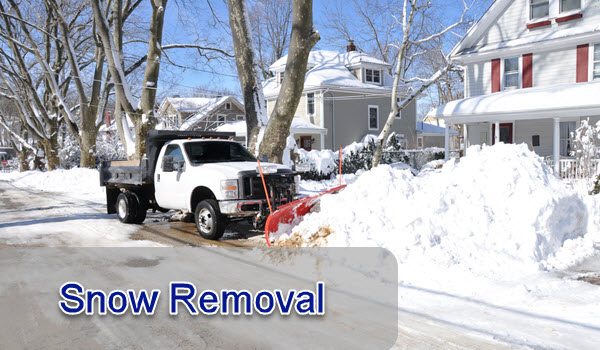 Driveway Snow Removal Services
Serving Christiansburg with snow plowing services for both commerical and residential driveways, Jackson Enterprises removes the snow quickly. Let us take care of your driveway when the storm hits.
Slots will be limited so plan early. Schedule your snow removal services ahead of time to ensure you can get out after the storm passes.