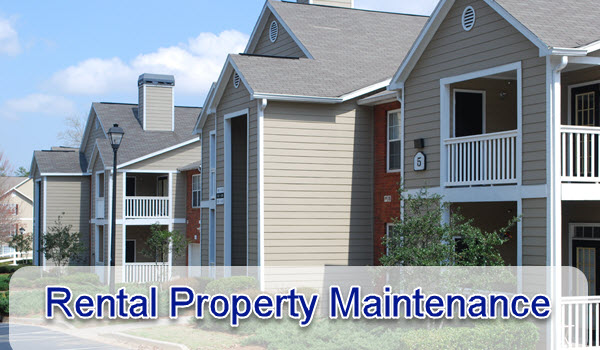 Rental Property Maintenance
Managing rental units can be difficult. At Jackson Enterprises, we help make your life easier by providing full service rental property management services in Christiansburg and throughout Montgomery County.
We offer fast services for rental unit clean-out, appliance maintenance and entire unit repair to keep your rental income flowing month after month, year after year.
Contact Jackson Enterprises today to learn how we can manage your rental property today.