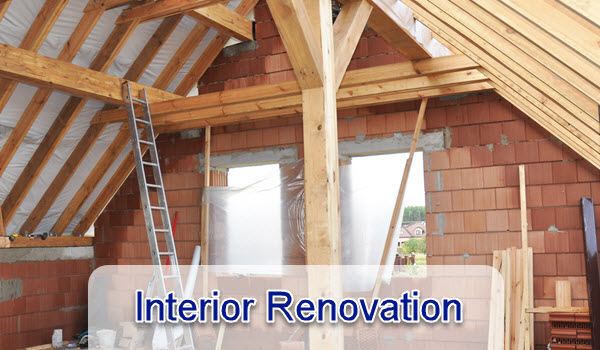 Interior Renovation and Home Improvement Services
Our design consultants and highly skilled construction managers know all the ins and outs of renovating rooms that exceed your expectations. From simple patchwork to extensive interior remodeling, Jackson Enterprises delivers with customized results for you in Christiansburg and the surrounding areas.
Locally owned and operated for nearly 20 years, Virginia state licensed and insured, Jackson Enterprises is ready to help you turn your vision into reality.
Contact us today to tell us your interior renovation needs and we will provide a reasonable quote for exceptional interior renovation results.